Empty space, drag to resize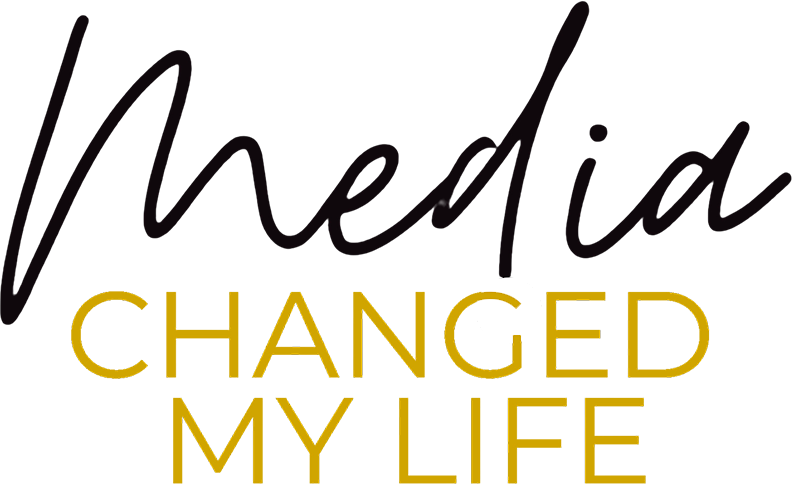 MEDIA. MINISTRY. MENTORSHIP
At twenty years old, I was changed forever as a result of coming in contact with Christian Media. Now twenty-three years later, I'm living a life I never dreamed of.

I am blessed to share my testimony, and what I have learned throughout my journey through media, ministry, and mentorship, and I am excited for an opportunity to share it with you!
Empty space, drag to resize
SUBSCRIBE TO STAY IN TOUCH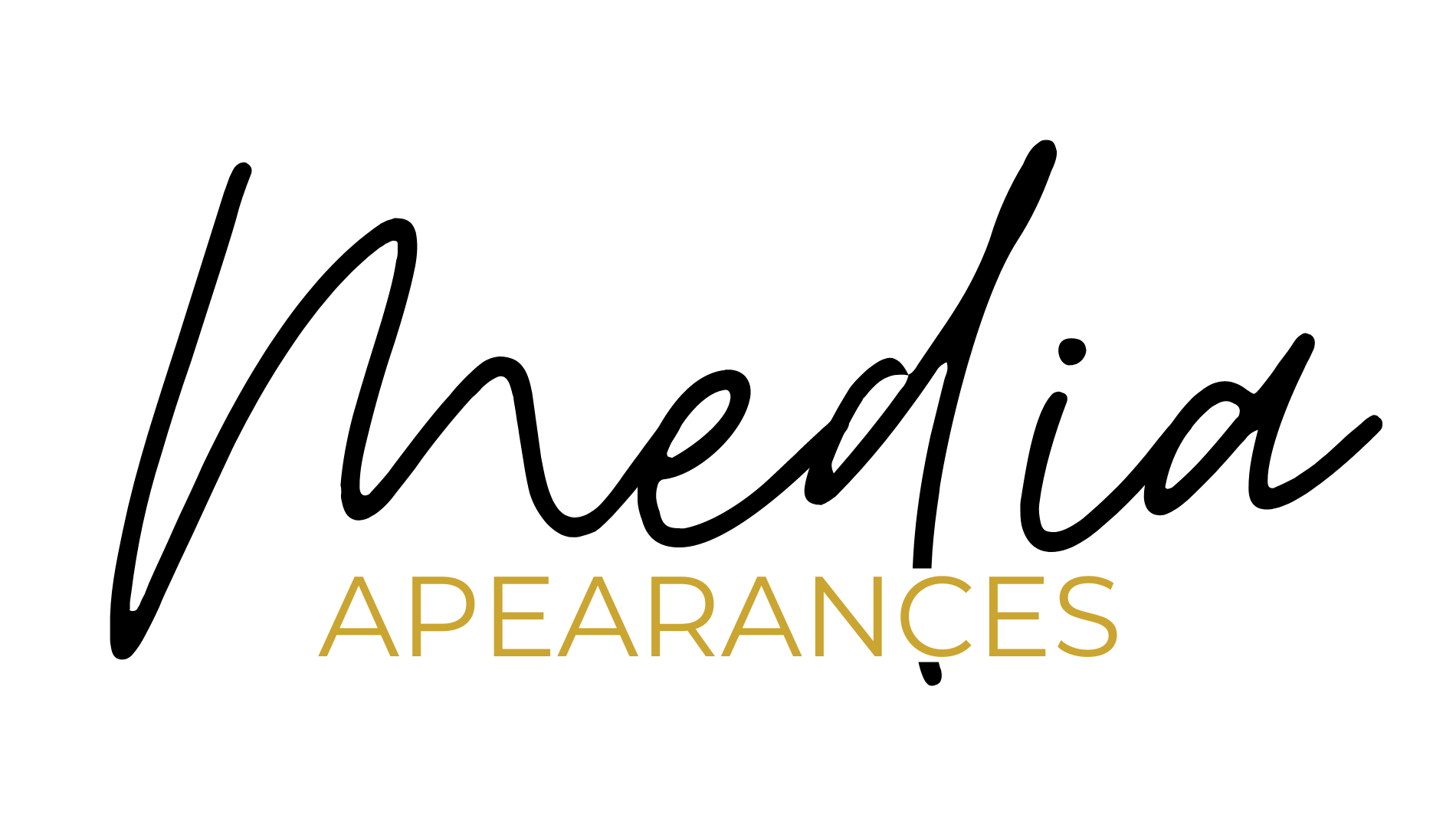 Empty space, drag to resize
Empty space, drag to resize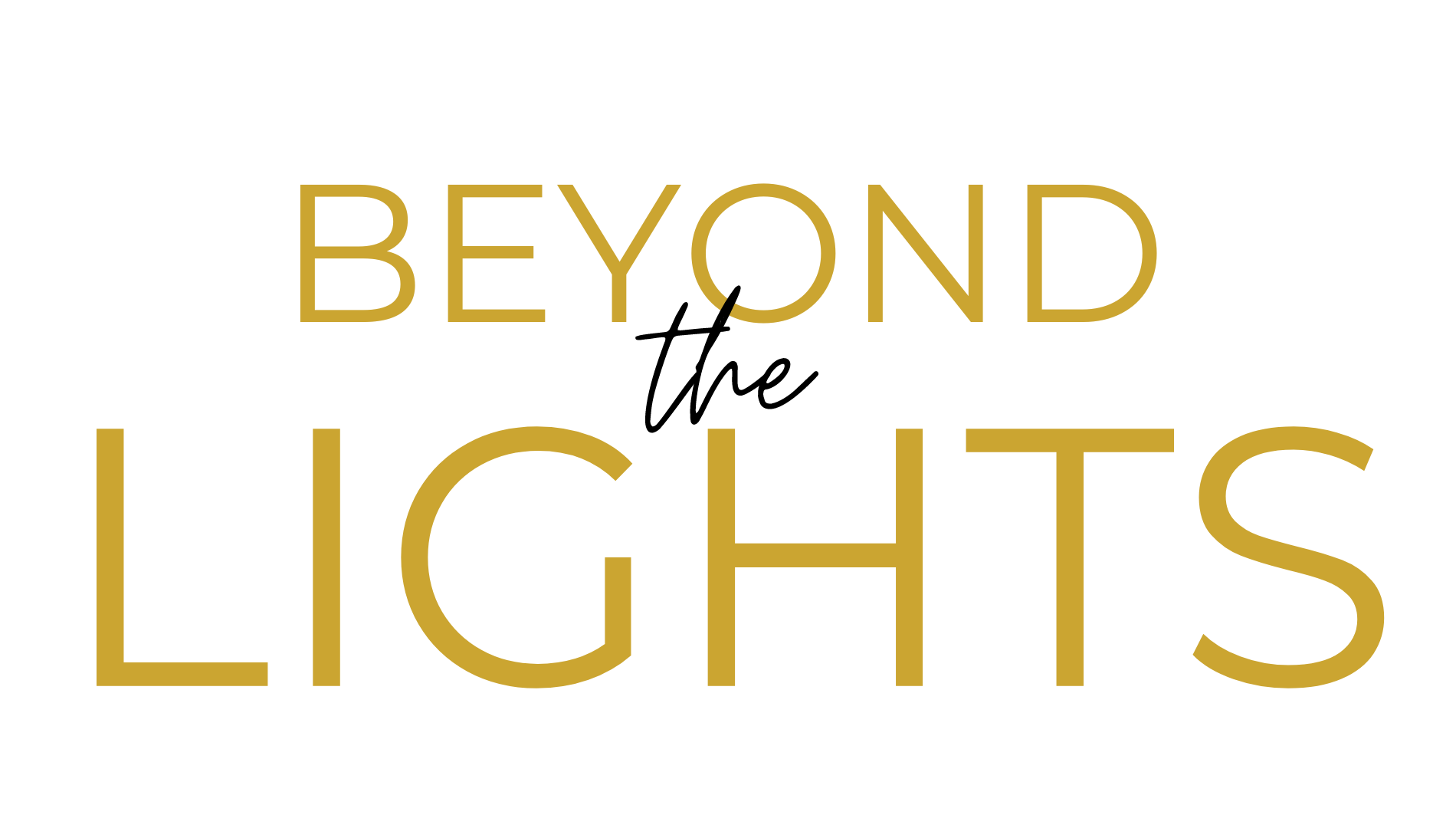 1.1 Mentorship For Individuals, Public Figures,
Influencers, and Church Leaders
These days just about everyone lives a "public life" and no matter who you are and how much influence you have in this world, it is so important you have a safe place you can go
"beyond the lights"
that are on you as often as you need it.

In the Beyond the Lights Mentorship Program, You can receive private and confidential mentoring utilizing pastoral care, Biblical counseling, and life and mental health coaching.

Sessions are available by phone and video chat from anywhere in the world.
Empty space, drag to resize
SERVICES
With twenty three years of experience of serving local, national, and international clientele made up of individuals, artists, speakers, clergy, small and large scale businesses and corporation, I am here to serve you with a diversity of creative services. From creative consulting, to digital media design, and services for self published authors, I've got you covered. L

SHOP FOR
Inspirational Books and More Coming Soon!
lET'S STAY CONNECTEd
Subscribe To Stay In Touch
Created with